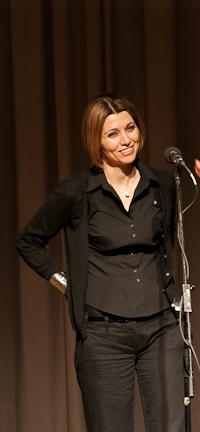 Elif Shafak Performs at The Moth: PEN World Voices Elif Shafak tells a story on the them "What Went Wrong?" at The Moth at PEN World Voices, part of the 2011 PEN World Voices Festival. &nbs...
More >>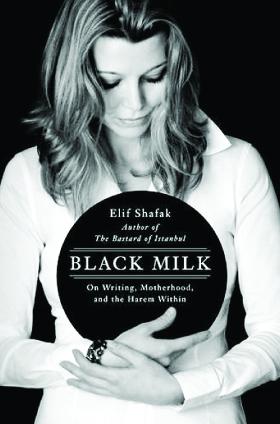 May 10, 2011 by Rafia Zakaria Motherhood is often imagined as a natural state for women, a return to some authentic self that is believed to lie at the core of every woman. In patriarchal ...
More >>





Books
Honour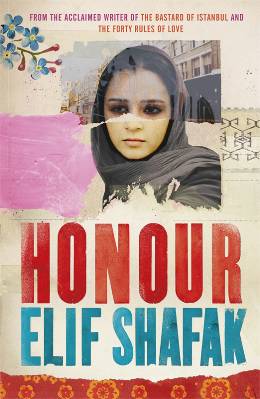 And so begins the story of Esma a young Kurdish woman in London trying to come to terms with the terrible murder her brother has committed. Esma tells the story of her family stretching back three generations; back to her grandmother and the births of her mother and Aunt in a village on the edge of the Euphrates. Named Pembe and Jamila, meaning Pink and Beautiful rather than the names their mother wanted to call them, Destiny and Enough, the twin girls have very different futures ahead of them all of which will end in tragedy on a street in East London in 1978.
A powerful, brilliant and moving account of murder, love and family set in Kurdistan, Istanbul and London
Click To Buy Book

Back