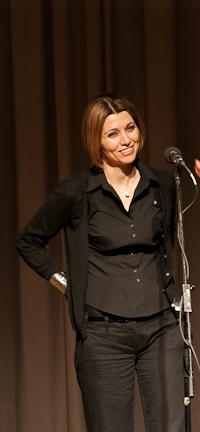 Elif Shafak Performs at The Moth: PEN World Voices Elif Shafak tells a story on the them "What Went Wrong?" at The Moth at PEN World Voices, part of the 2011 PEN World Voices Festival. &nbs...
More >>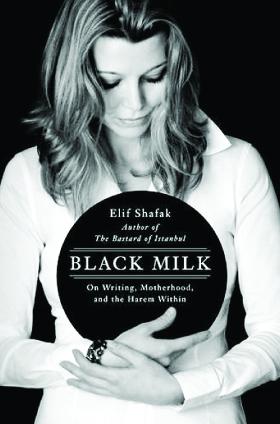 May 10, 2011 by Rafia Zakaria Motherhood is often imagined as a natural state for women, a return to some authentic self that is believed to lie at the core of every woman. In patriarchal ...
More >>





News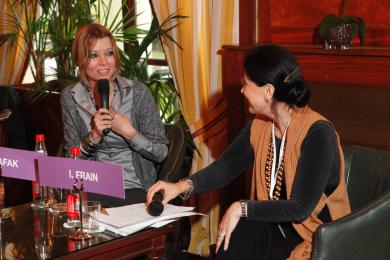 Women´s Forum
Elif Shafak is a reputed writer, very popular in Turkey, her homeland. She succeeds in blending Western and Eastern traditions of storytelling to talk about universal topics such as love, giving birth and keeping spiritual bond. Black Milk, her first autobiographic book, explores all this in a very creative and humoristic manner, mixing serious and poetic tones, with a touch of "magic" realism. She gives deep insights on motherhood and writing as she experiences both dimensions and tries to make them get along. She uses an original narrative process to express this struggle by creating female inner voices, designed as characters. These lively voices accompany the heroin in her quest for inner harmony and to accept her identity's plural facets.
"Language is a passion for me. It is not an instrument; it is a continent, a space which plays a very important role in my life"
Elif Shafak
2009-10-16
Hit : 2925
Turn Back